Testimonials
Our mission is to take care of the client. Moving without stress, tears and material losses is our specialization.
Learn More
Testimonials
Emma S.
Local Moving (under 50 miles)
I ordered the transportation of furniture. Everything is fine. Company guys were really polite, neatly brought / took out things. Will recommend it to everyone. Thanks!
Michael
Local Moving (under 50 miles)
I ordered cargo transportation last fall and was completely satisfied. Guys worked very carefully. All my things and boxes arrived whole and clean. Really good service. My best wishes and recommendations.
Mary
Local Moving (under 50 miles)
The most positive experience from the services of this company: punctuality, attentive neat loaders. All furniture was delivered safe and sound. In case of a new move, I will contact them again.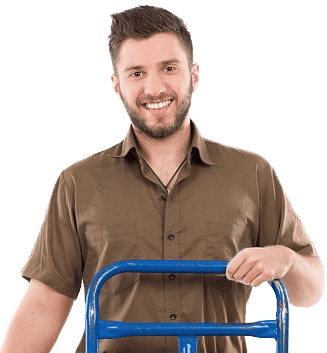 None cup is broken!
Keep calm! Your belongings are in good hands. Seattle Moving Services will take out insurance for your property. Even grandma's favorite set will remain safe and sound.
Get Quote