Get in touch…
Have a question, comment or concern? Use the form to the right to get in touch with us. Or you can use the old-fashioned way, putting pen to paper and sending to either of our addresses below. Either way, we'd love to hear from you and will respond as soon as possible.
Get Moving Estimate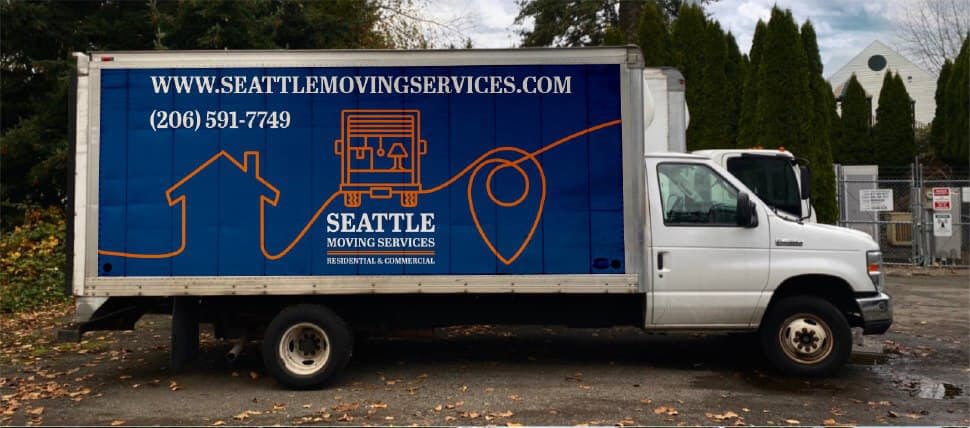 Seattle, Mercer Island, Washington
Seattlemovingservices, Inc
Seattle, Mercer Island, WA
+12065917749
Mon-Sun: 8:00am - 5:00pm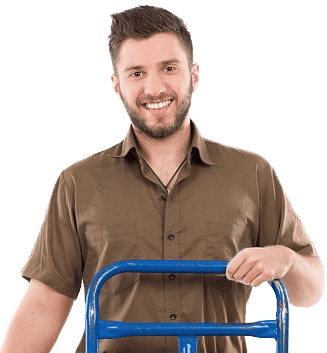 None cup is broken!
Keep calm! Your belongings are in good hands. Seattle Moving Services will take out insurance for your property. Even grandma's favorite set will remain safe and sound.
Get Quote